We hope you'll join us for this powerhouse panel at the CLA Conference in October 2019!
Teamwork Makes the Dream Work: How Baby Grant Programs Benefit Library Staff of All Levels AND the Community:
Hear from 5 Staff Members at 2 Library Systems in This Interactive Panel Moderated by California Center for the Book & the CLA Adult Services Interest Group
SATURDAY 10/26/2019 | 1:00 PM – 1:50 PM (tentatively scheduled for Room 104)
Supervisors, do you encourage your junior library staff and paraprofessionals to apply for grant opportunities? Staff, do you feel supported when you express interest in programming and partnerships? This interactive panel presentation will share insights from two teams, working in two different library systems that successfully applied for, were accepted, and produced Book to Action and Community Conversations with Veterans programming series in their communities. Daisy Flores, Supervising Librarian at Ontario City Library, will present with Librarian Alysha Cisneros. Riverside Public Library Director, Erin Christmas, will present with Library Associates Tina Zdilor and Jon Andersen. Explore the risks and rewards of encouraging staff to try their hand at managing baby grants and programming for adults and intergenerational groups. This panel will focus on the experiences of two teams producing Book to Action and Community Conversations with Veterans programs, but lessons learned apply to a variety of grant or partnership opportunities.
Presenters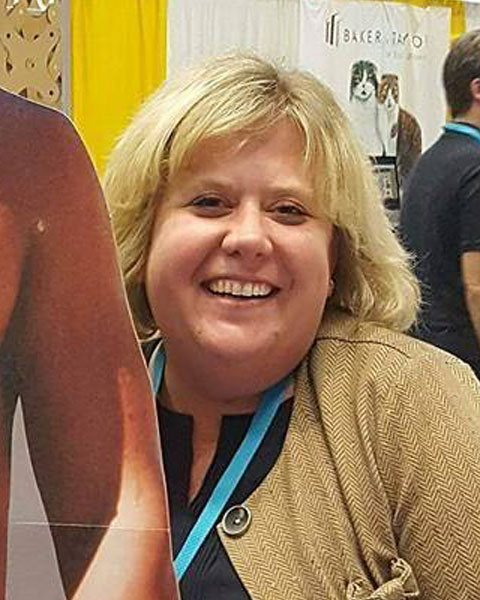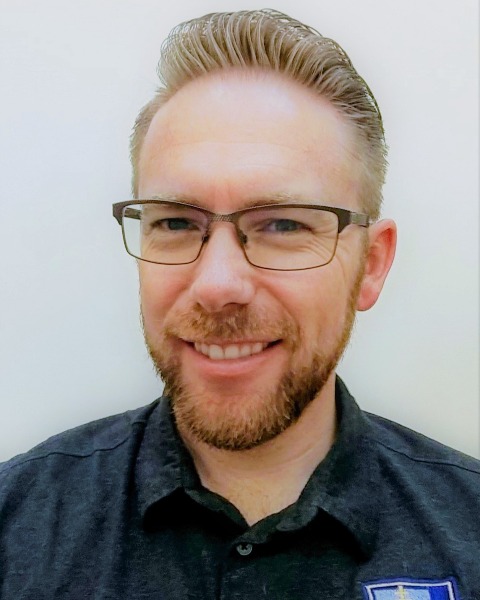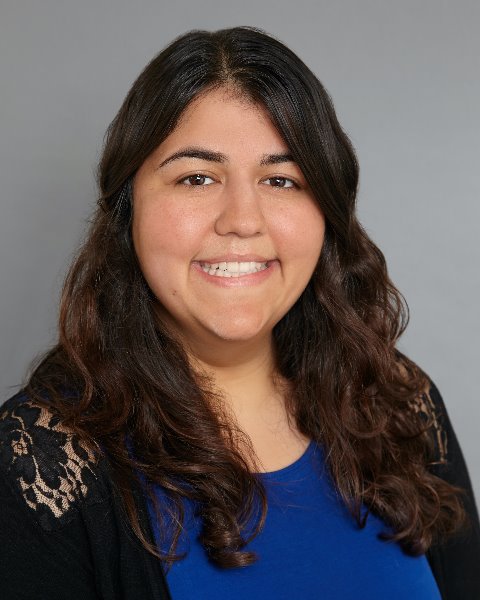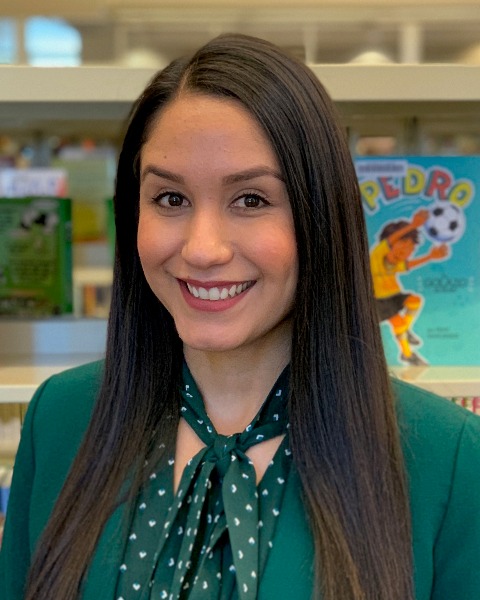 (Left to Right) Erin Christmas – Director, Riverside Public Library; Jon R. Andersen – Library Supervisor, Riverside Public Library; Tina M. Zdilor – Library Associate (not pictured), Riverside Public Library; Alysha J. Cisneros – Librarian, Ontario City Library; Daisy Flores – Supervising Librarian, Youth Services, Ontario City Library